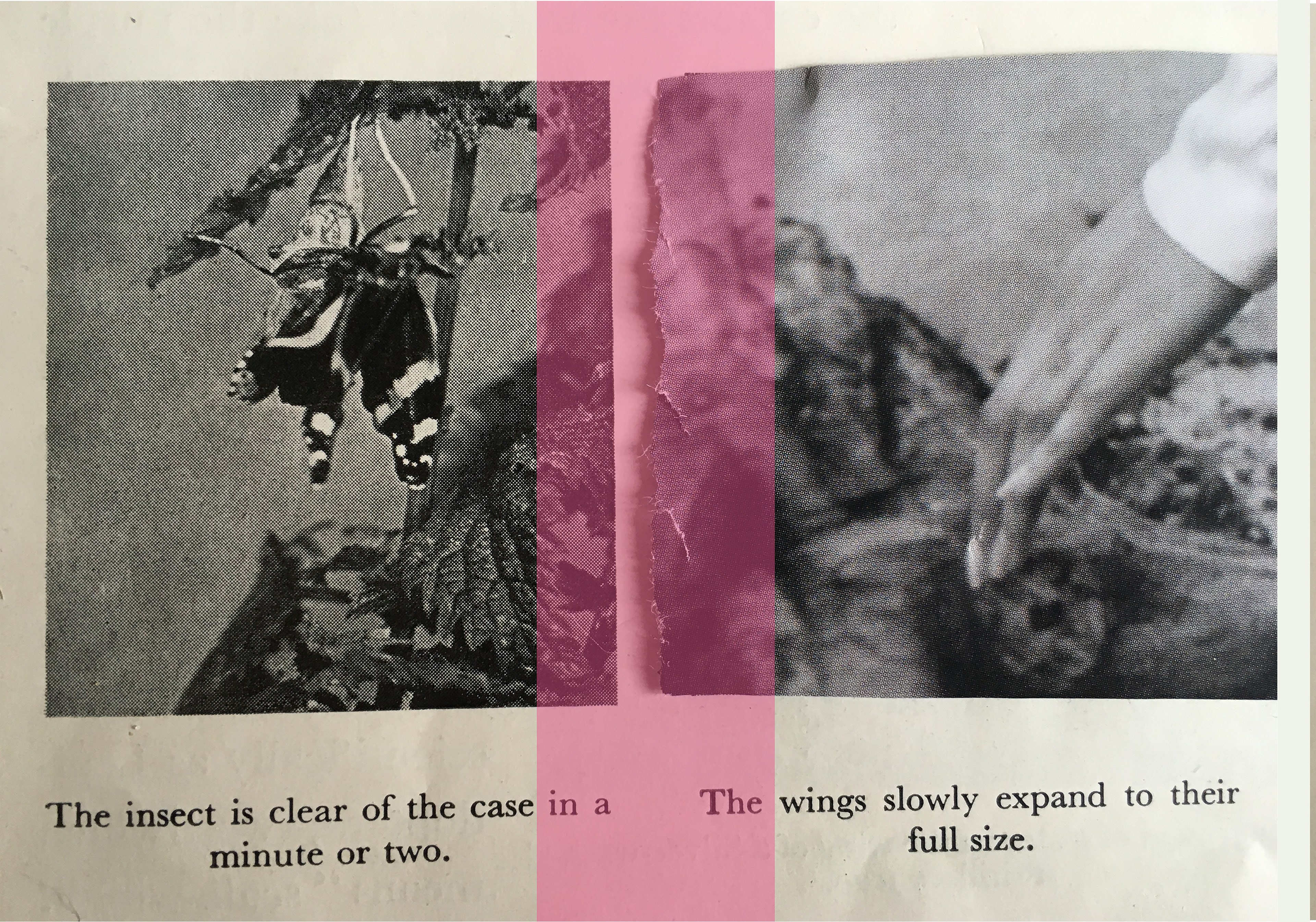 Cloudy, we emerge into the sunlight.

To keep our activity levels up we turn our shiny undersides towards the light that is now not to be trusted.
*

Some tests will be run on us and others like us.
*


We are not all the same. Cookies will be stored beyond the winter hoard.